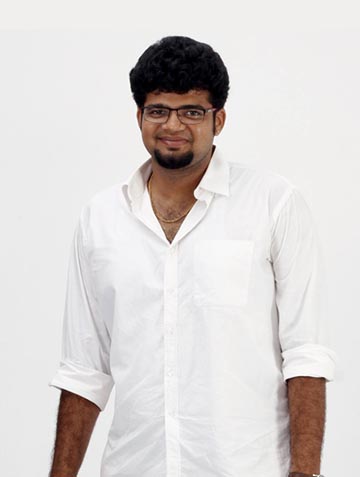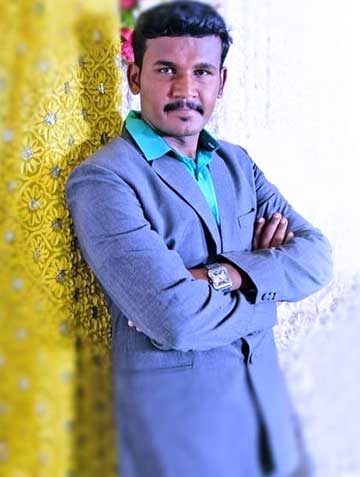 How did our dream become SATHVIK?
After graduation, two civil engineering students from different backgrounds entered the industry with high ambitions to learn and grow. Within a few years of working as professional engineers, they learned the basics and also discovered that incompetent builders make a lot of blunders in the name of cost-saving in the wrong places, improper construction methods that impact the building's quality.
They met at work, learned together, and decided to start their own construction firm that would be different from other builders in Chennai, and would ascend to become one of the most trusted civil contractors in Chennai with the help of their clients...
After six years in the construction industry, our performance demonstrates that our commitment to quality and professionalism has been the driving force behind our growth. We are proud that our clients have faith in us, and that they return to us for their construction and interior design needs.
Sathvik builders are now one of the best house construction companies in Chennai with 35+ happy clients.